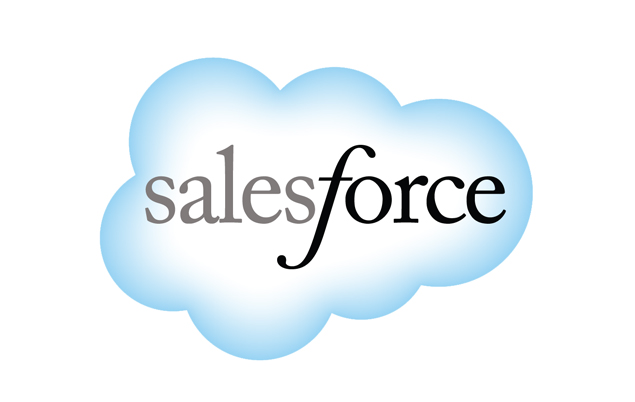 While we already think our team, and what we do, is groundbreaking – outside reinforcement is always welcome! This week we are proud to announce a significant OEM partnership with salesforce.com—the world's largest provider of CRM software and arguably one of the most influential tech companies, having started the cloud application trend that is revolutionizing the technology industry!
The result of this great partnership is Salesforce Identity Connect—a software solution that helps enterprises seamlessly integrate and manage their existing identity directories through a single, cloud-based identity solution.
Why ForgeRock?
Salesforce.com saw the need for a solution to ease the transition from on-premise applications to SaaS applications and reduce IT friction when moving to a hybrid cloud environment. What it wanted to build was a software solution that could seamlessly exist with an organization's current IAM systems, while providing complete visibility and control over their application infrastructure investment. In other words, salesforce.com wanted to provide next-generation technology that makes it simple for businesses to leverage Salesforce as the de facto conduit to the cloud. ForgeRock was a natural choice for this goal.
When salesforce.com set out to create a bridge between existing on-premise directory solutions and the Salesforce platform, they soon figured out that ForgeRock was really the best fit. Chuck Mortimore, vice president of product management for Salesforce Identity at salesforce.com puts it best: "Salesforce selected ForgeRock because of their leadership in delivering an agile, highly scalable, easy-to-customize set of identity services for extending user identities beyond the traditional firewall and into the cloud, providing a clear path for CIOs to embrace the cloud as the identity platform of the future."
We love working with groundbreaking companies, like salesforce.com to build products that will help their customers as they transition their applications to the cloud and find new solutions to meet the growing demands of the modern Web.
This agreement is truly a big milestone for us, reinforcing our position as a leading provider of IAM solutions! To us, the evolution of enterprise needs and IAM is a top concern, and partnerships like this only help to reinforce our aggressive roadmap. Onwards and upwards!